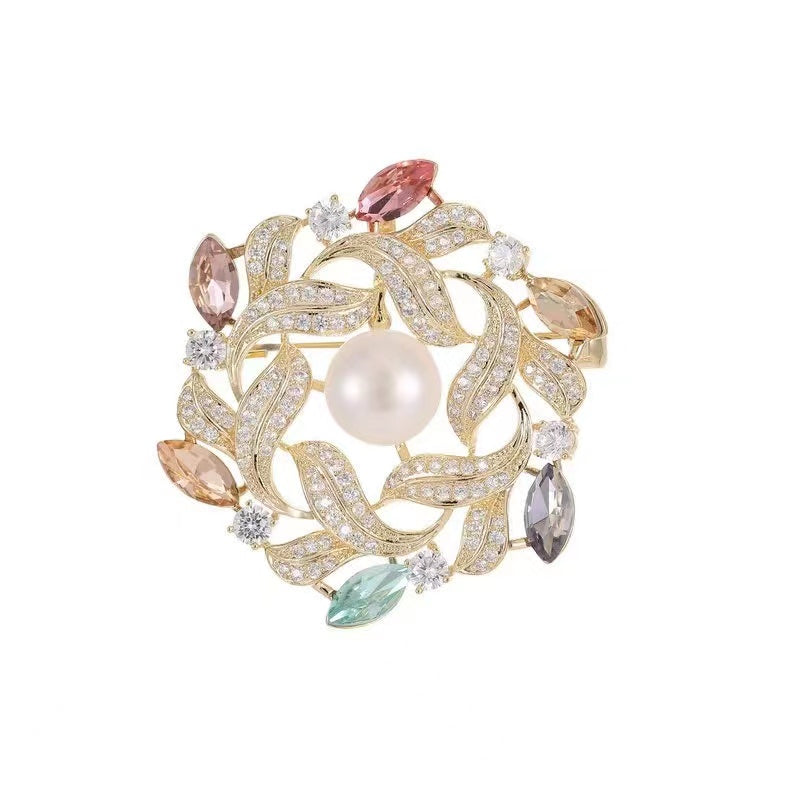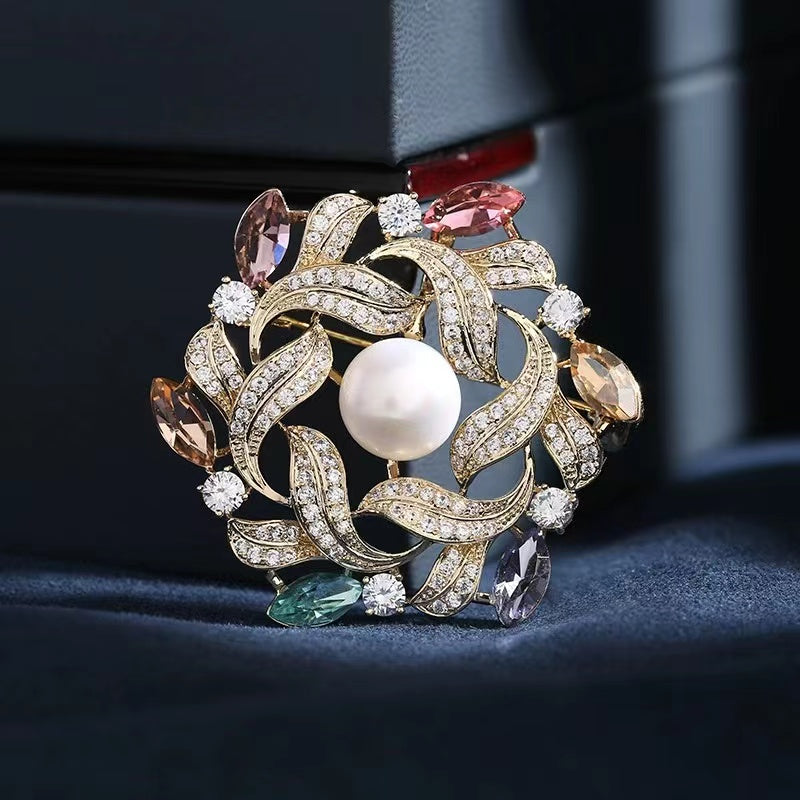 The ideal brooch will enhance your charm and attractiveness and give your life a special touch.
Shiny, strong, and gorgeous brooch that is ideal for your loved ones.
This is a gorgeous brooch that every woman can own.

Beautiful and elegant design that highlights your noble demeanor and is simple to keep and transport.
Anyone who enjoys brooches or stylish accessories will love this as a present.