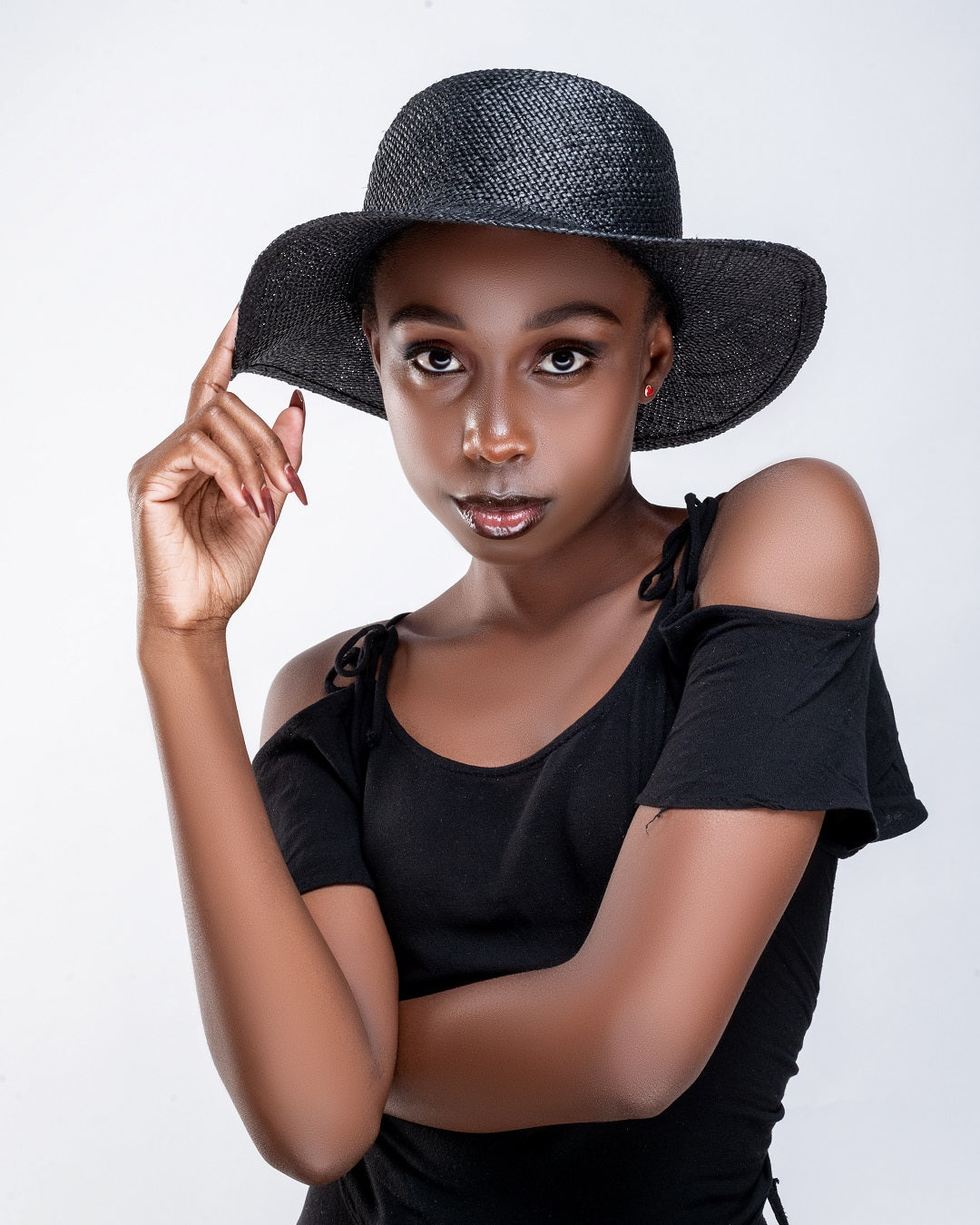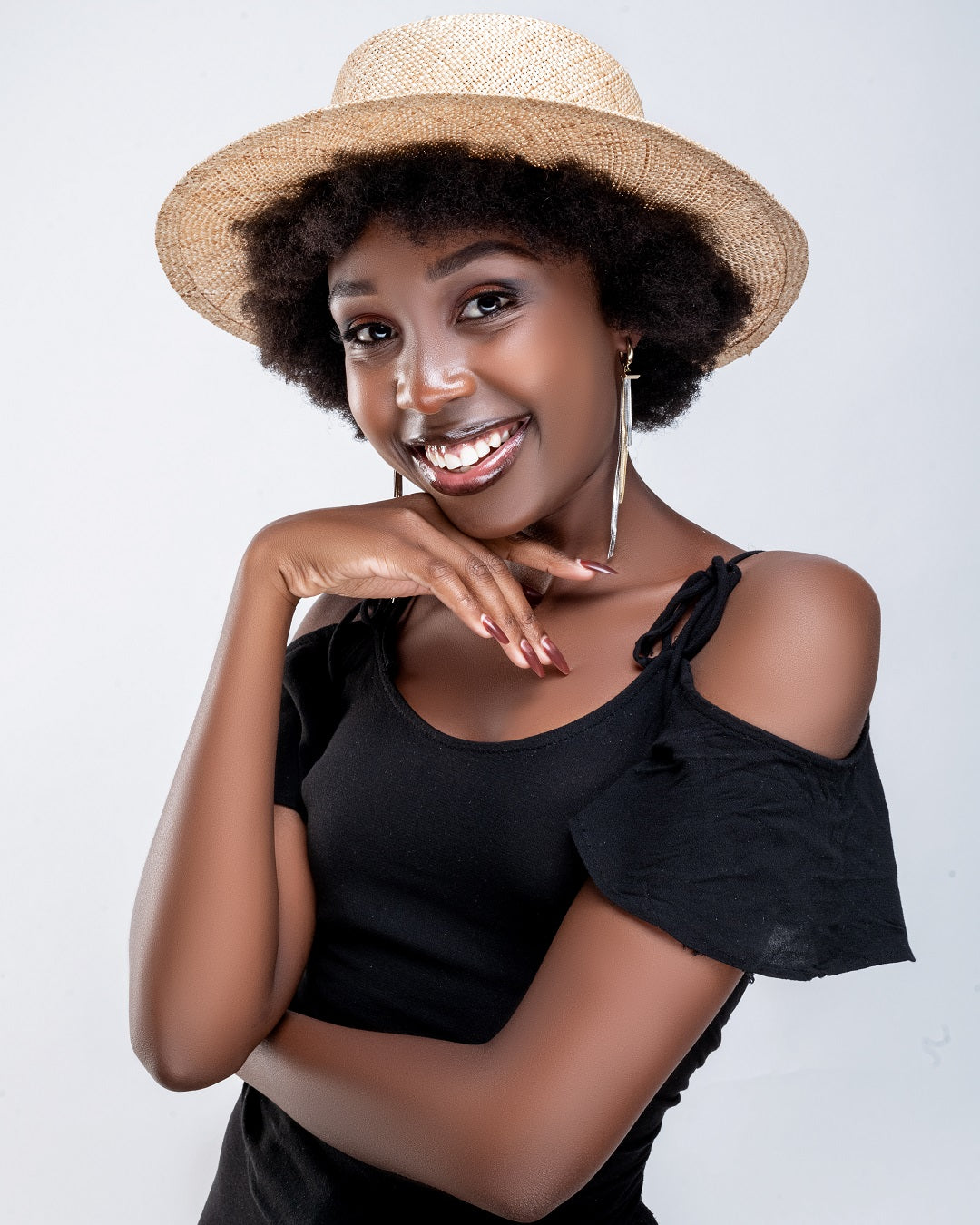 With this genuinely useful and accommodating design, you may get more usage, more wear, and more protection from your sun hat.
The hat is necessary for incredibly chic sun protection whether you're going overseas, strolling through the park, or spending the day at the beach.
100% poly-straw construction allows it to be worn and packed repeatedly without showing any signs of creases.