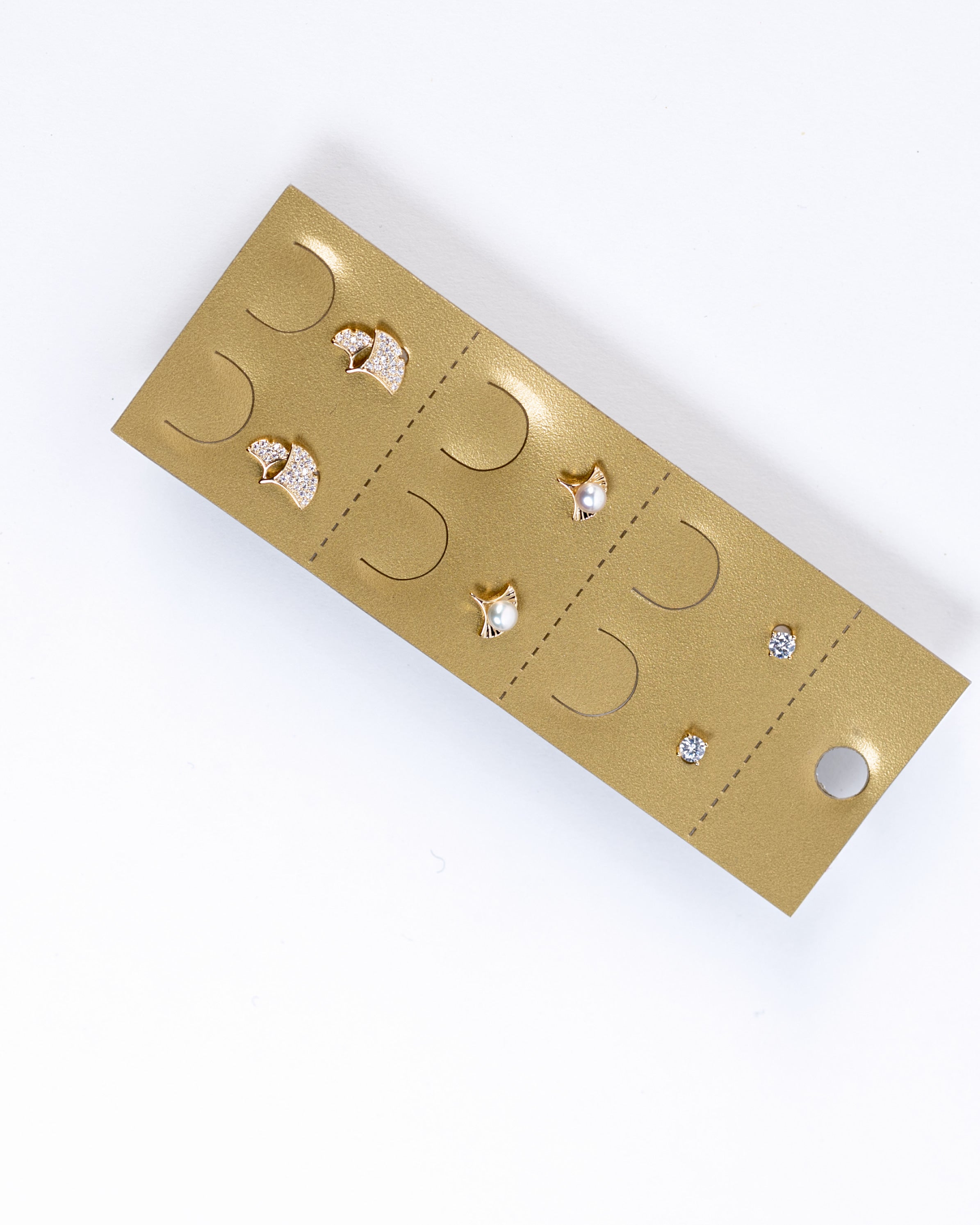 Fashion: earring studs of various sizes. You can wear a different size every day or pair them together; all wearing options are stylish.
Solid and Long-Lasting Stainless Steel Construction.
Elegant and bling choice for your loved one: Shiny Round Cubic Zirconia Inlaid.
Ideal for cartilage stud earrings, birthstone stud earrings, and earlobe stud earrings.
The Best Ear Piercing Jewelry for Women &Girls.