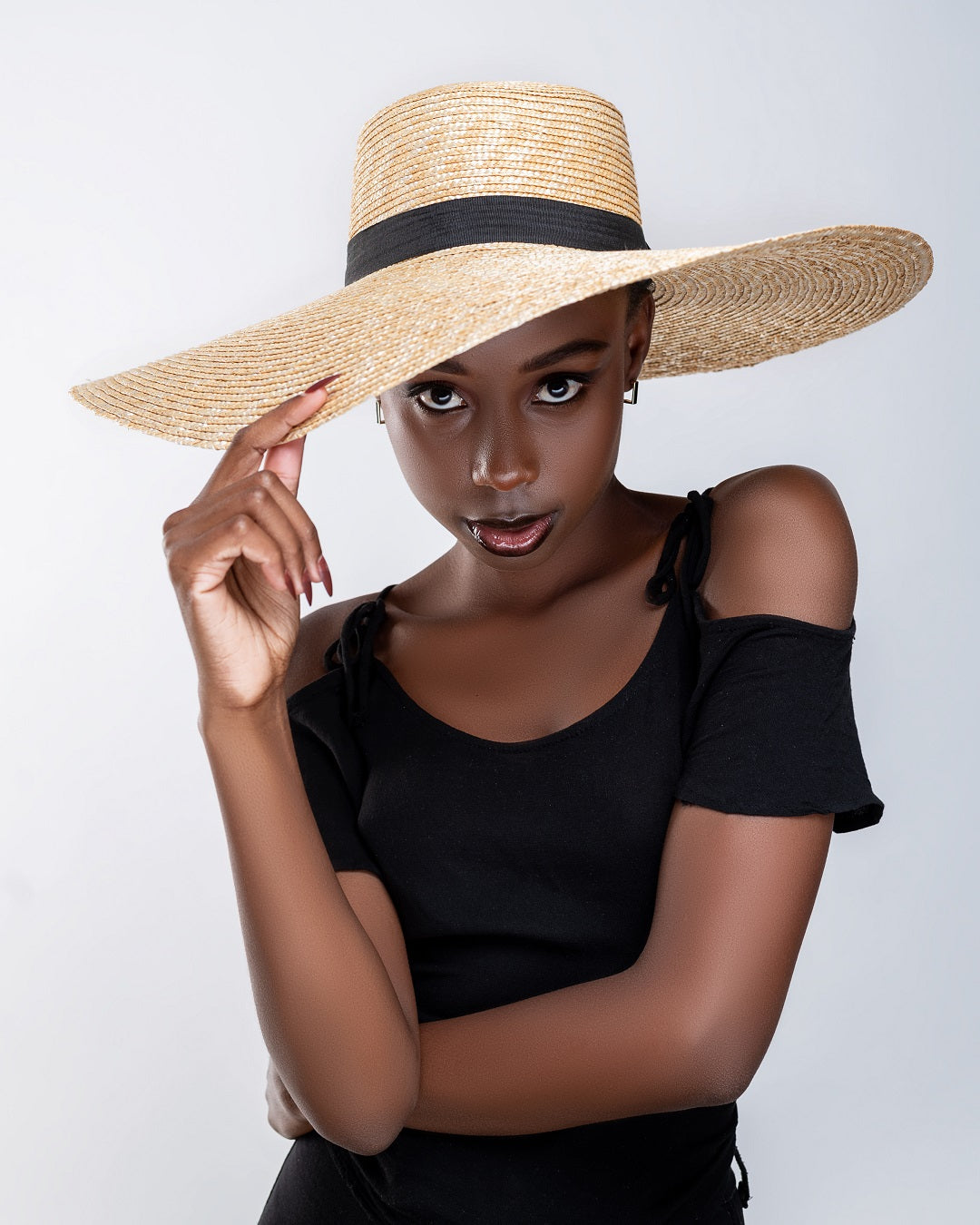 Wide eaves Breathable Hat for Women with Sun Protection
Lightweight while still being thick and velvety for a lavish, personalized feel. Quite a clever technique to reduce some of the heat.
Its one size fits everyone.
This hat looks great on women, teenagers, and preteens. No matter the situation, don this straw hat to become the most fashionable person around. 
Wear this hat at the beach, a park or swimming pool, while camping, trekking, gardening, on vacation, on your honeymoon, or anyplace else you wish to protect your face and eyes from the sun's ultraviolet rays.